Creative design Advanced equip
Holotek has advanced facilities and precise manufacturing processes that make it capable of providing high quality services from design concepts to the special paper for the customers.

Holotek has an experienced design team that boasts of special design capabilities in optical lines. Besides, it has the unique imported wide-angle photographic system and litho photography equipment, namely, large-area holographic laser plate-making system, globally original large-area lens plate-making system, rotary electroplating bath and seamless roller plate-making system, as a result, it can research and manufacture the special products designated by the customers independently and combine or overlay several anti-counterfeiting technologies to increase the difficulties of copying the products.

Holotek recently has developed technologies of Multi-lens and embossing effects that not only increase the visual shocks and 3D effects of the products' packages but also render the products to demonstrate special aesthetic effects.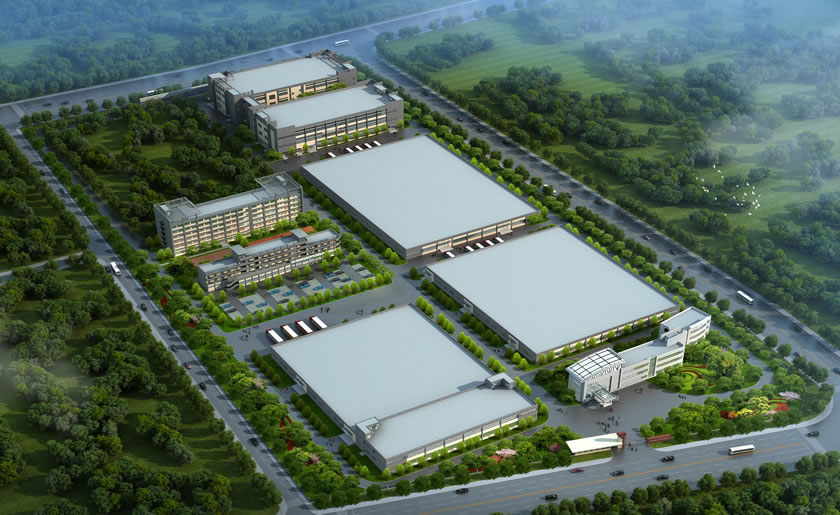 Overall aerial view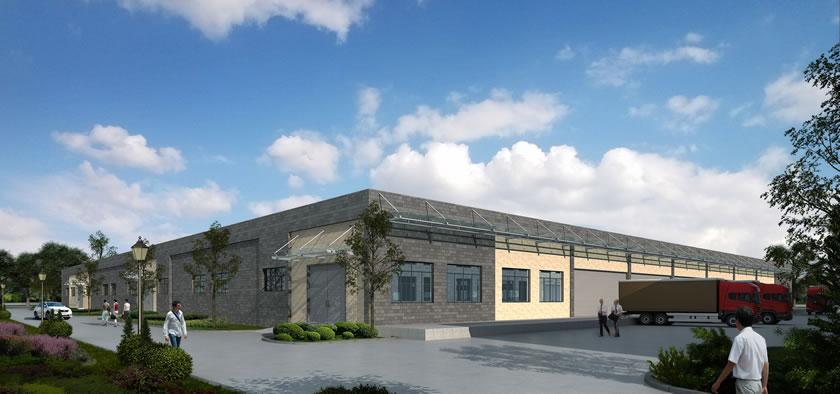 Perspective of workshop 1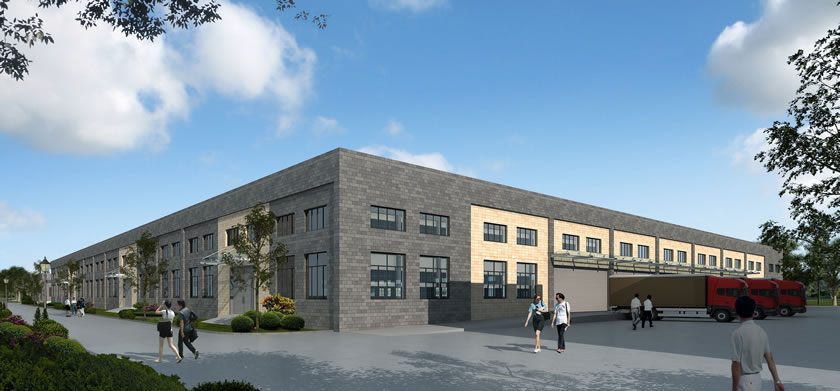 Perspective of workshop 2
Phone:0756-6229898 Fax:0756-6233521
E-mail:jessica_wang@holotek.com.cn Address:No 15.Xinghan Road, Sanzao, Jinwan, Zhuhai City, Guangdong Province, P.R.China