1)Innovate

Innovation is the soul of our company's survival and development.We have a group of R & D and design personnel with rich knowledge and innovative experience in laser holographic technology, packaging printing, anti-counterfeiting design and other professional fields.In 2019, the company established the " Research Institute of Optical Materials ", with more than 60 R & D personnel, accounting for 15% of the total number of employees, and 45% of the R & D personnel with bachelor degree or above. The overall strength is in the advanced level in the domestic industry.

In terms of creative design and technological innovation, we have imported world advanced R & D equipment and design software from many countries. The company sets out about 10% of the sales revenue as the special fund for R & D every year.

Following the trend of creative design, combining photolithography anti-counterfeiting materials into printing process has always been our primary direction of innovation.

2) Production capacity

Our company is one of the largest laser products manufacturing enterprises in China. Now the total production scale of the company has reached an annual output of 400 million square meters of laser film and 40000 tons of composite paper, fully satisfy the market demand.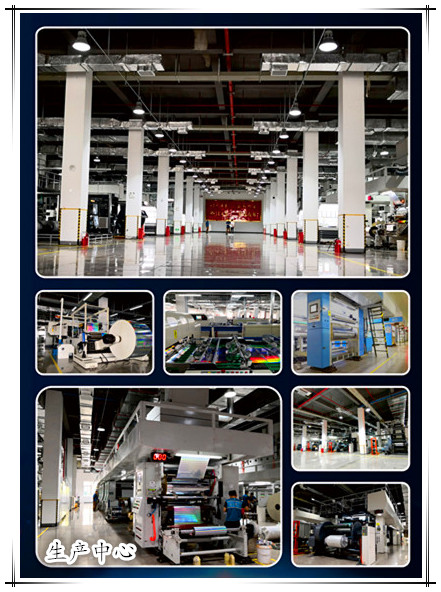 (Production centre)
3)Design and production
The company has a complete design and development system and production capacity, and can provide customers with one-stop service of anti-counterfeiting packaging and printing overall solution.

All newly designed products can be rapidly sampled and delivered.

4)market

The company is one of the earliest manufacturers engaged in the independent research and development, production and sales of laser film and laser paper in China. With 20 years of accumulated experience in the industry, the company is skilled in production technology, stable and reliable product quality. It has enjoyed a high reputation and popularity in the market and high customer loyalty.

We have established long-term cooperation with most of the tobacco enterprises in the Chinese market, and continuously provide packaging and printing materials for more than ten famous Chinese liquor brands.

5)quality

The company has passed ISO9001:2015 quality management certification, and the company's quality control to procurement, production, sales and after-sales service.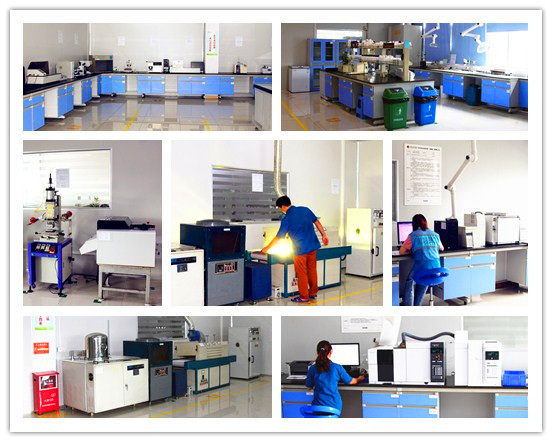 (Quality management)

6)management

We use SAP's world-famous enterprise management platform to integrate with OA and MES systems to achieve efficient operation.The company has a perfect training system to improve the comprehensive quality and ability of employees from various aspects.